Delvi (Deliver Vancouver Island)
Online professional development for psychotherapists. The heart of our teaching practice is the reparation of early attachment injuries through a framework that weaves together: attachment theory, trauma studies, affect regulation, interpersonal neurobiology, interpersonal/relational psychoanalytic practice, somatic psychotherapy, and deepening connections to the sentient world.
Time Range:~ 25 Hrs
Approx 35 – 44 Hrs
Approx 45 – 65 Hrs
Approx 65 – 99 Hrs
Approx 100 +
Industries:
Features: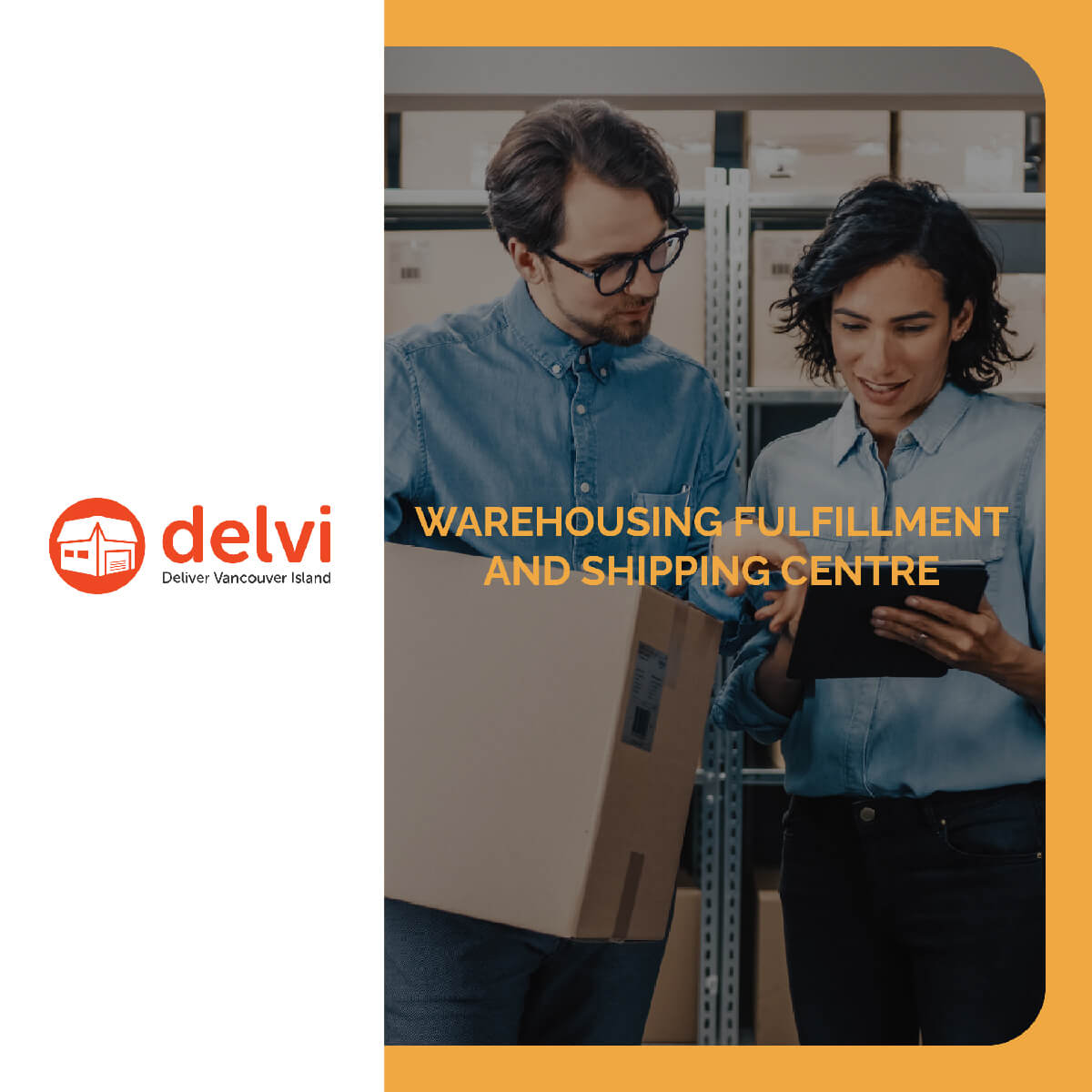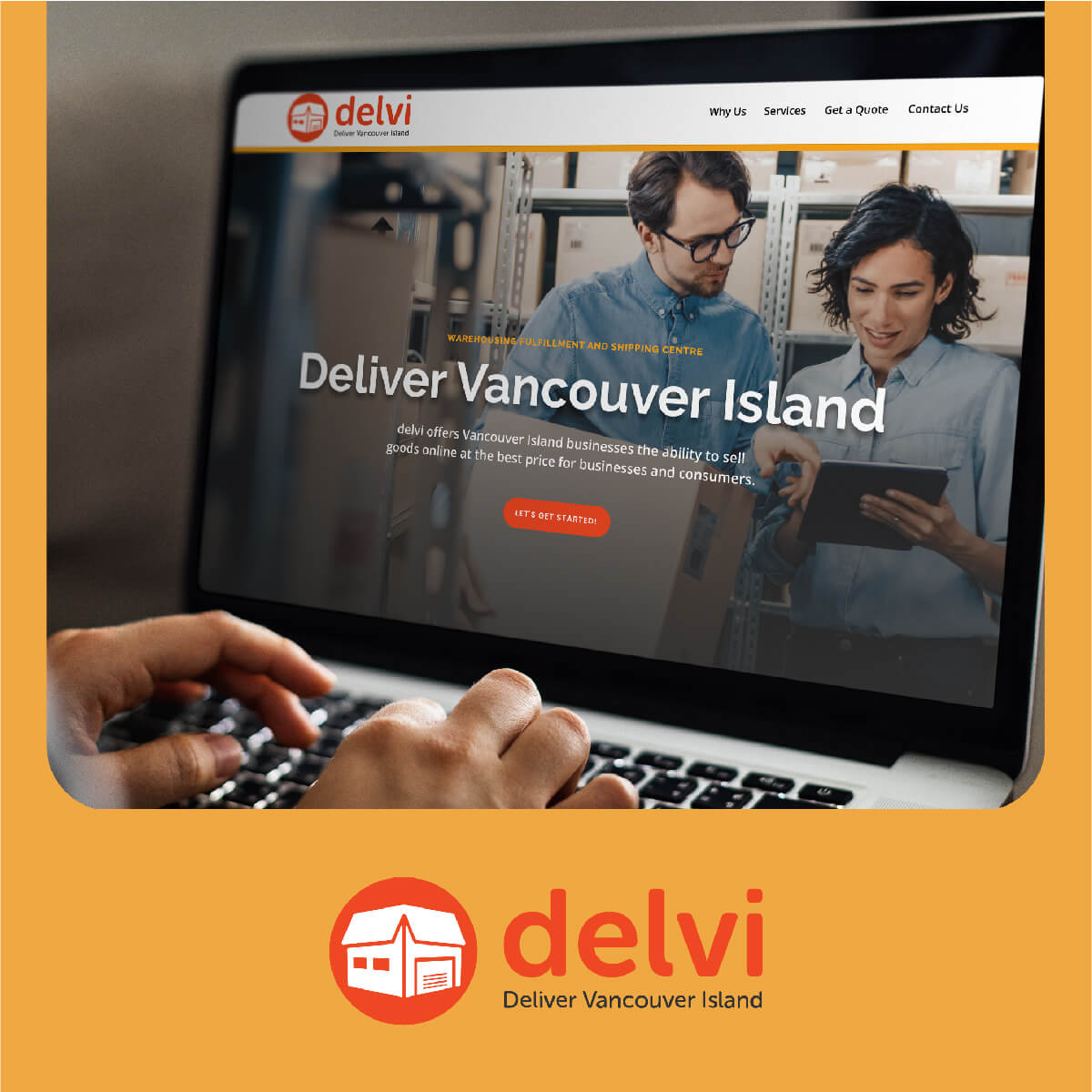 Warehousing & Delivery for Small Business, Vancouver Island, delvi offers Vancouver Island businesses the ability to sell goods online at the best price for businesses and consumers. The delvi team will customize services to suit each client's unique needs. From the moment it arrives at our warehouse to the moment it is placed in the hands of your customer, let delvi deliver.
This project is another exercise we love to do. Working with this new business for Vancouver Island was awesome! We learned about the marketing resources and challenges of this new company, and worked with them to achieve great results. We repeated this process in meetings and worked closely with this incredible client until they were delivered (pun intended) a website they were proud to call their own.