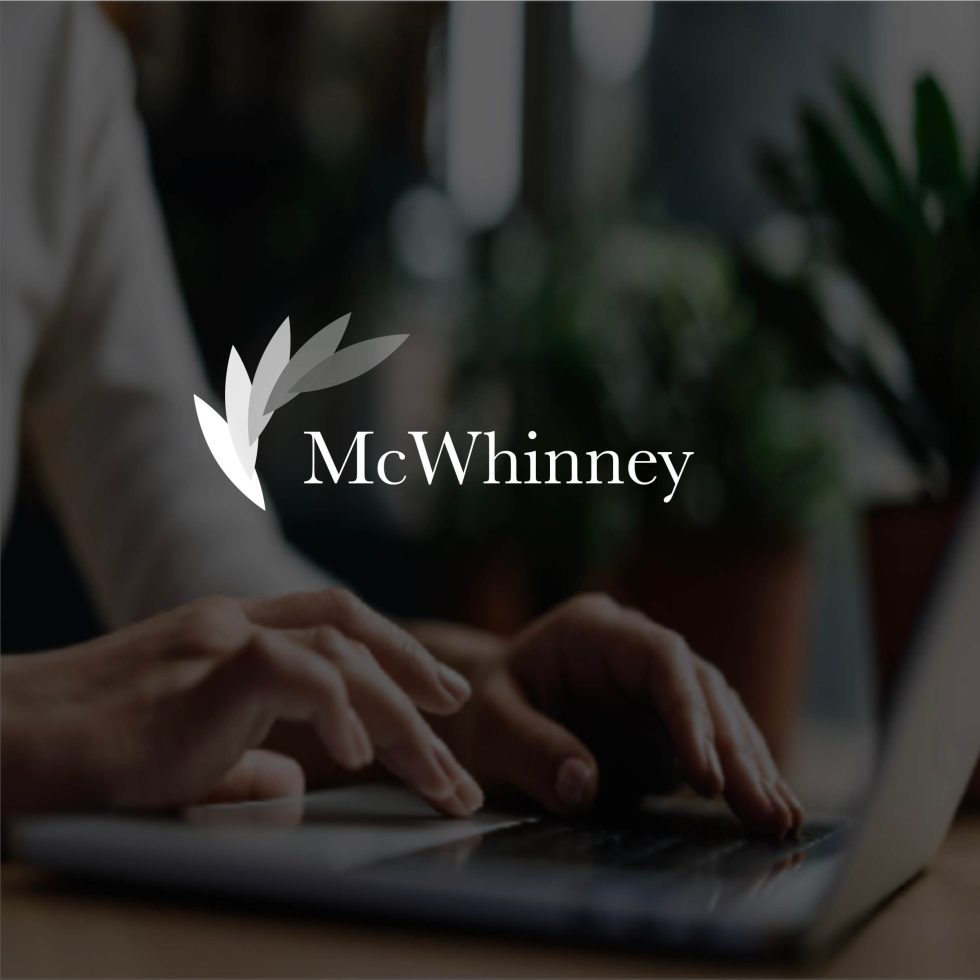 Warehousing & Delivery for Small Business, Vancouver Island, delvi offers Vancouver Island businesses the ability to sell goods online at the best price for businesses and consumers. The delvi team will customize services to suit each client's unique needs. From the moment it arrives at our warehouse to the moment it is placed in the hands of your customer, let delvi deliver.
Time Range:32 HrsIndustries: Education, Professional Services
Features: Blogging, Landing Pages
Heather approached our Geeks on the Beach team with the intent of moving her services online, thus extending her ability to help individuals beyond geographical restrictions.
Our team executed a fully SEO-optimized custom WordPress website with an integrated blog through which Heather provides her existing and new audiences with industry-leading insights and writing tips.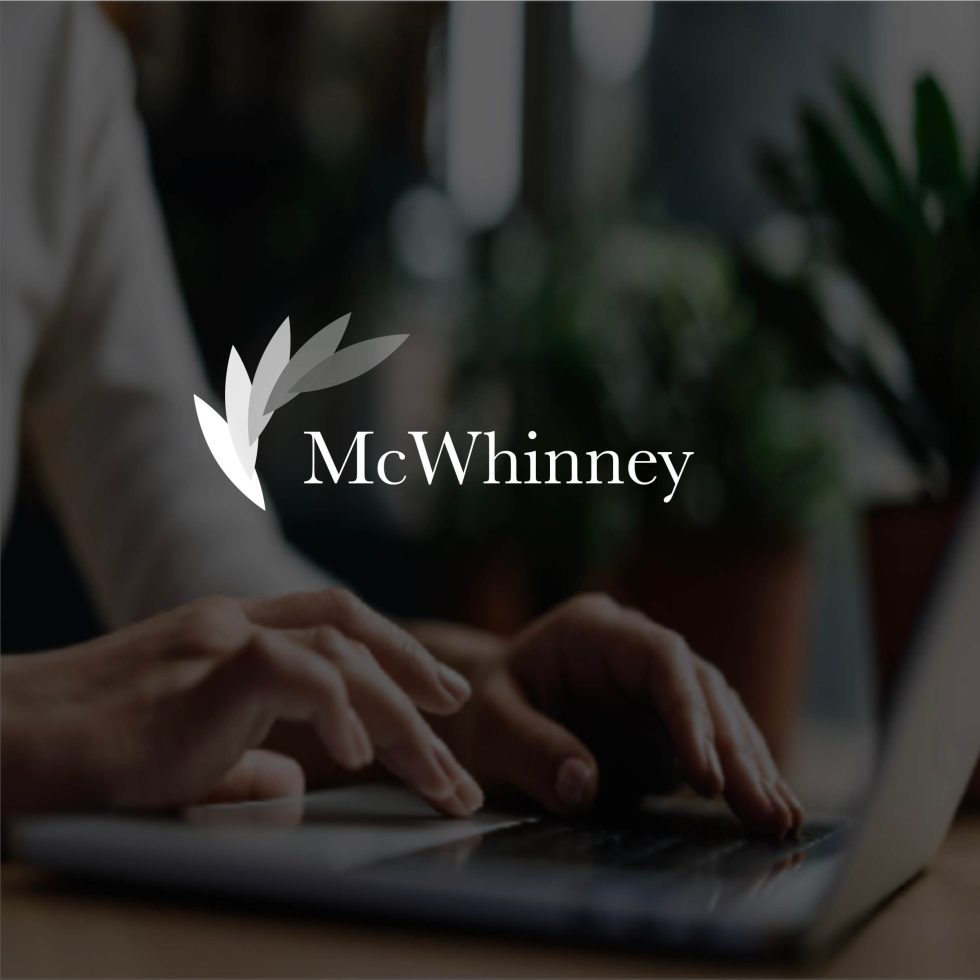 Heather McWhinney helps academics and graduate students transform their ideas into clear, concise prose that readers can understand.
About Heather Vale, in her own words: "My diverse experience includes 18 years of private practice coupled with counseling and training positions with provincial and federal governments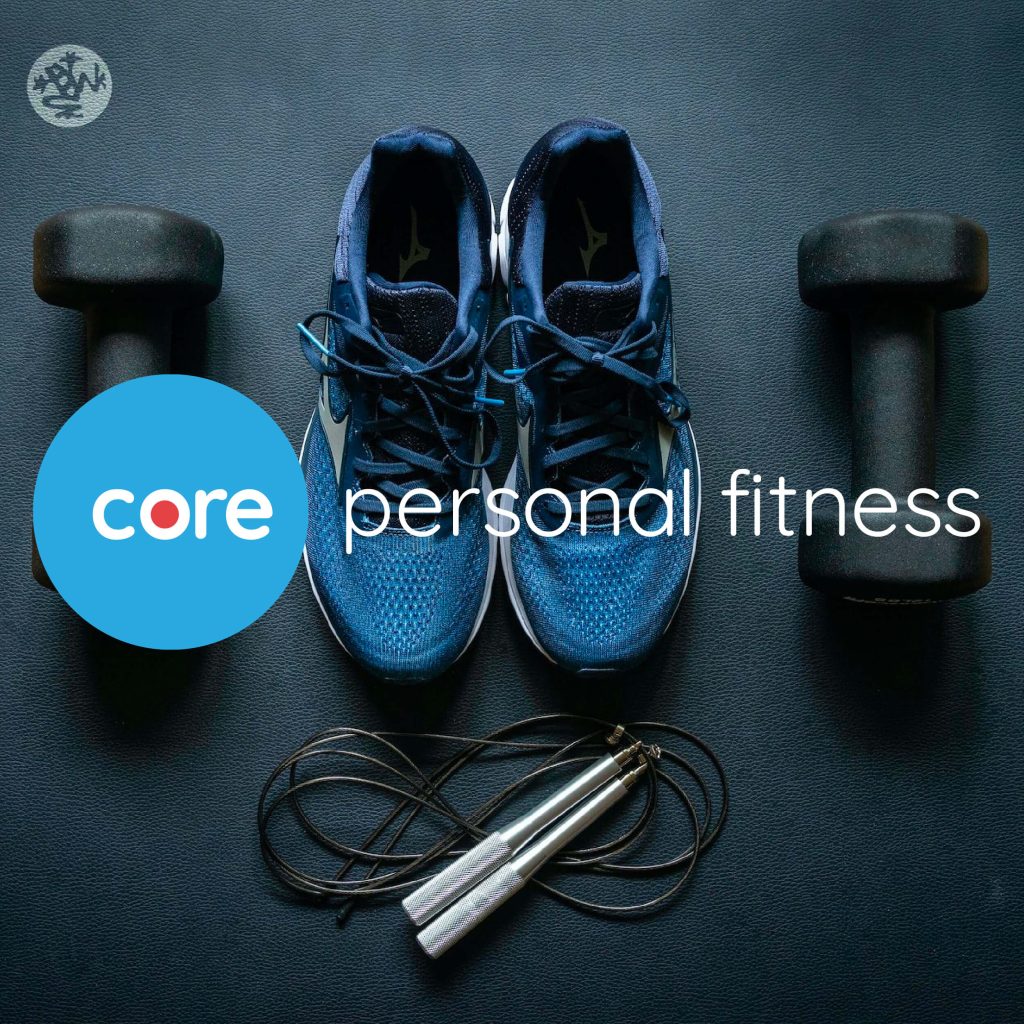 Building a Stronger, Healthier YOU. Core Personal Fitness is a locally owned and operated studio located in the heart of the Quadra Village neighborhood in Victoria, BC.