Custom WordPress Web Development with Multilingual Functionality
Our team was honoured to collaborate with MD Analytics on their multi-faceted website re-design aimed to leverage technical functionalities to better serve healthcare professionals in healthcare and pharmaceutical market research.
Time Range: Approx 100+ Hrs
Industries: Health & Wellness
Features: Blogging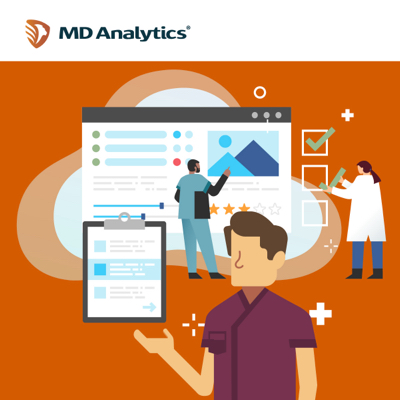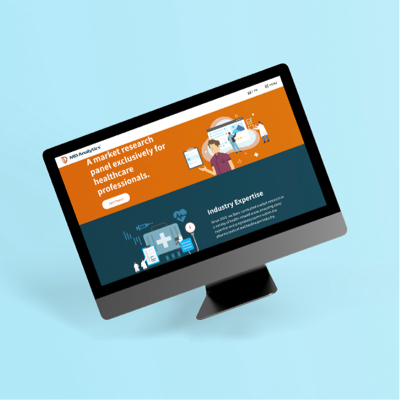 MD Analytics is a global provider of industry-leading healthcare and pharmaceutical market research solutions with a passion to transform the data collected into engaging insights. MD Analytics came to us in search of a full website redesign with enhanced user experience, click-through rates, search engine optimization and overall retention and conversion to best serve their client base of physicians and market researchers.
As a creative partner, we aim to support our clients' diverse needs. For MD Analytics this meant building fully multilingual (FR/EN), visually intuitive and highly insightful website aimed to concisely convey the company's mandate, goals and services. We thoroughly enjoyed collaborating closely with MD Analytic's dynamic team to convey complex information in a structured and visually appealing manner while accentuating their in-house designed informative infographics. Our team consulted with MD Analytics on their Google search ranking and implemented keyword-optimized SEO adjustments to increase impressions, click-through-rates and overall conversions, aiming to ultimately increase MD Analytics organic ranking placement.
Introducing 1RM Personal Training - the ultimate destination for achieving your fitness goals. Our team worked closely with 1RM to create a website that showcases their commitment to personalized training.