Wildwood Outdoor Living Center
Custom WordPress Web Development
Wildwood Outdoor Living Centre is an all-in-one destination for all your outdoor needs, located in beautiful Victoria, B.C. They are a local, family-owned company that takes pride in supplying Victoria with high-quality plant material, gardening supplies, and outdoor décor.
Time Range: Approx. 65 – 99 Hrs
Industries:  Trades
Features: Landing Pages, Membership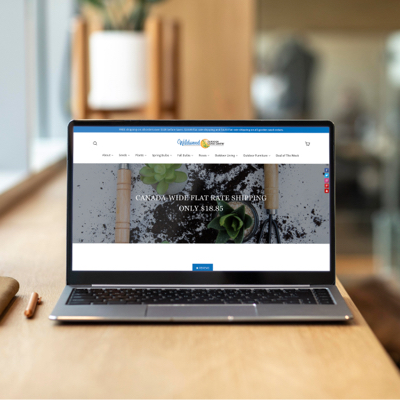 The Wildwood Outdoor Living Group trusted our team with their full-scope website redesign aiming to improve site navigation and better communicate their company culture and service offerings.
Our team executed a custom WordPress Website with enhanced user experience, click-through rates, search engine optimization, and overall retention and conversion to best serve Wildwood's garden-loving customers.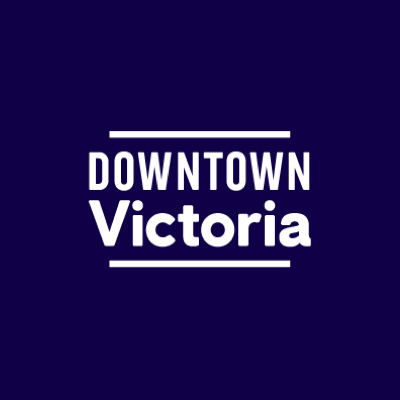 The Downtown Victoria Business Association (DVBA) promotes downtown business owners and events, ensures continued economic sustainability, and celebrates the vibrancy of downtown Victoria.
Adams MOBOX provides the highest quality moving & storage solution available in the industry while maintaining excellent customer service, at a low price.