Victoria Residential Builders Association
Custom WordPress Web Development
The Victoria Residential Builders Association is an inclusive, independent, non-profit incorporated in 1940 – one of the most respected and progressive industry associations in Canada. VRBA is at the forefront of advocating industry issues including mandatory education and training for builders and uniform building code – both recently introduced by the BC government.
Time Range: Approx. 65 – 99 Hrs
Industries:  Trades, Building/Construction
Features: Landing Pages, Events Calendar, Directory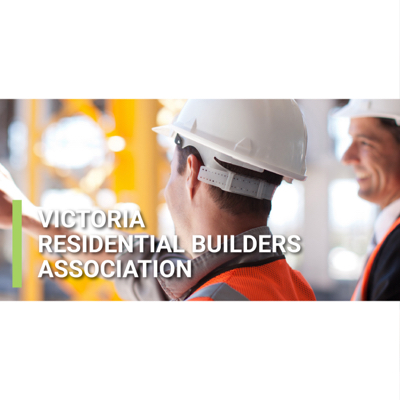 The Victoria Residential Builders Association trusted our team with their full-scope website redesign incorporating various functionalities core to their daily operations as Vancouver Island's largest residential builders association.
The Geeks on the Beach team collaborated with the Victoria Residential Builders Association to develop a professional, easy-to-navigate, and fully SEO-optimized website. The scope of this project included functionalities such as an events calendar, business directory and various custom forms.
Brent Jansen Plumbing & Heating is fully diversified and offers all plumbing services required to maintain homes, businesses and properties.