Victoria Dragon Boat Festival
Custom WordPress Web Development
The Canada Dry Victoria Dragon Boat Festival is one of Victoria's most spectacular Summer Festivals, and the only Dragon Boat Festival in Canada to take place in a working harbour. Each year, they bring close to 80,000 people together for the Victoria Dragon Boat Festival, a three-day celebration of culture and sports right in the heart of Victoria's Inner Harbour.
Time Range: Approx. +200 Hrs
Industries: Professional Services
Features: Landing Pages, Branding Package, Logo Design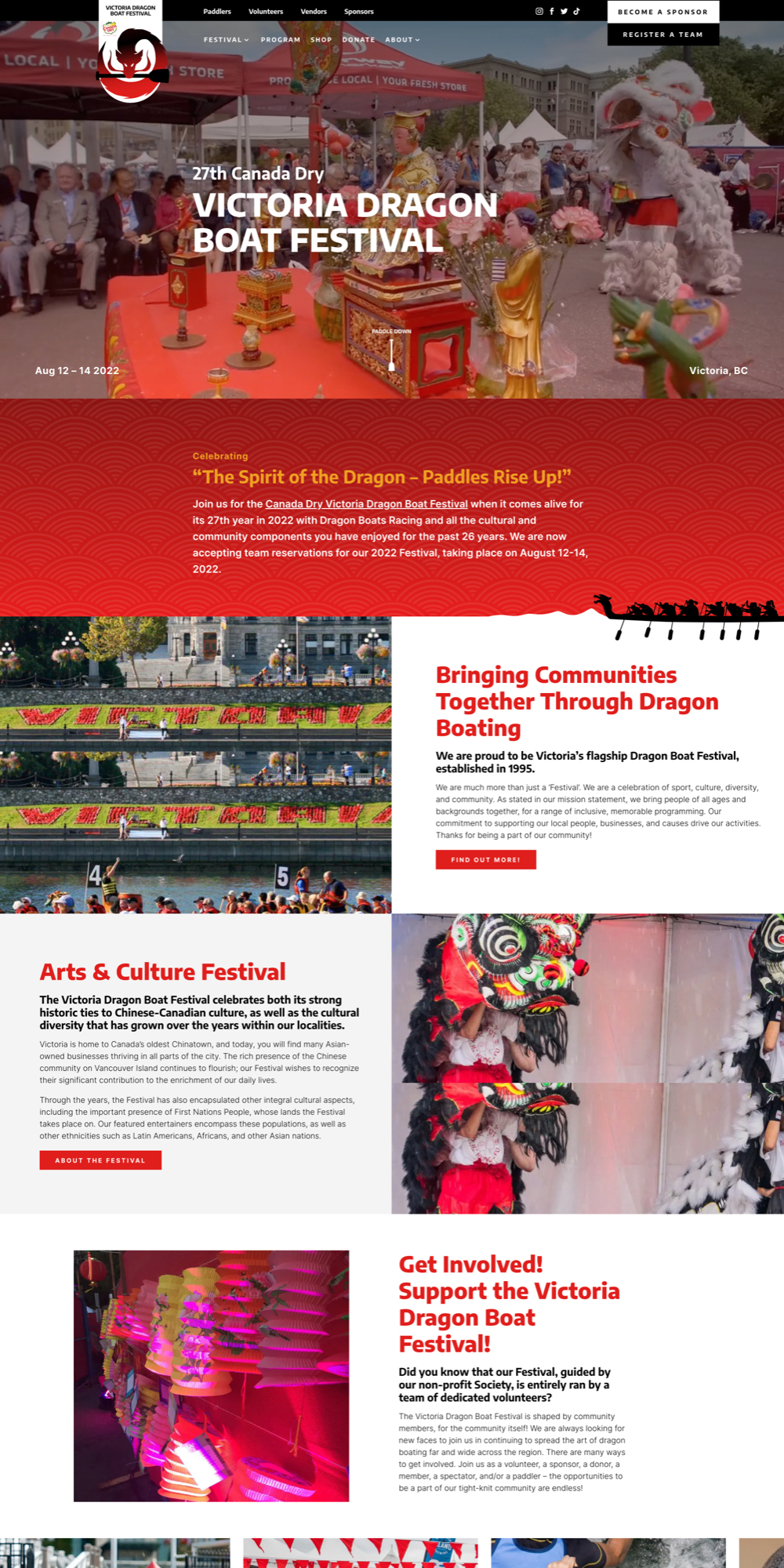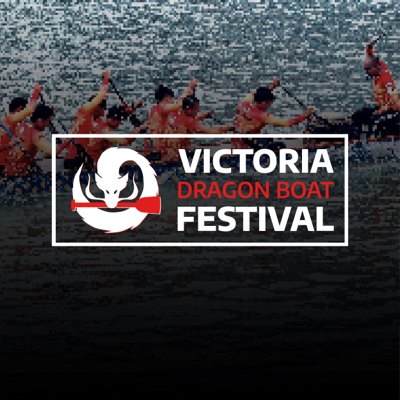 The Victoria Dragon Boat Society came to us seeking creative support in defining their branding, logo design, web development and business growth-oriented strategies.
Based on extensive competitor and positioning analysis, our creative team executed a user-first and SEO-optimized WordPress website, a full-scope branding package, and supplementary creative assets.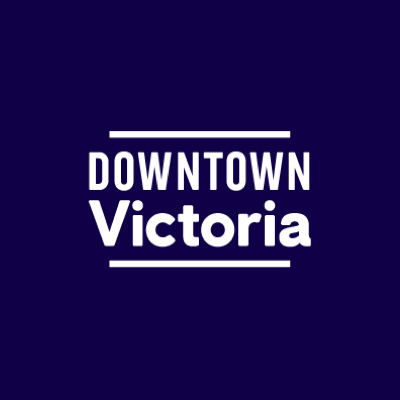 The Downtown Victoria Business Association (DVBA) promotes downtown business owners and events, ensures continued economic sustainability, and celebrates the vibrancy of downtown Victoria.
Adams MOBOX provides the highest quality moving & storage solution available in the industry while maintaining excellent customer service, at a low price.