Custom WordPress Development
Located in Port Alberni, True Clean Carpet Care brings over 15 years of professional cleaning experience to your residential and commercial carpet, tile & grout, and rug cleaning needs.
As Vancouver Island locals, we are blessed with the opportunity to explore our beautiful outdoors. Naturally, we might bring some of this home on the bottom of our boots after a good hike, and our carpets pay the price. As an area of your home that receives the most foot traffic, it's understandable that your carpets probably don't look like they did the day you got them installed — but the True Clean Carpet Care team can help you change that.
Time Range: Approx 25 Hrs
Industries: Professional Services
Features: Landing Pages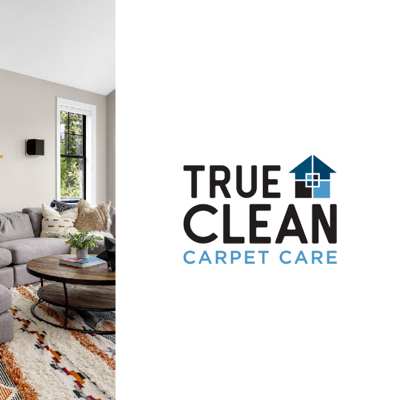 Aligned with our client's request, our main goal for this web design project was to communicate the attention to detail and precision in cleanliness that the True Clean Capet Care team applies in their day-to-day operations.
Our team drew from this when designing the site's interface with a balanced approach to white space and cutting-edge design features. We built a fully responsive and search-engine-optimized website to highlight True Carpet Care's diligence and professionalism.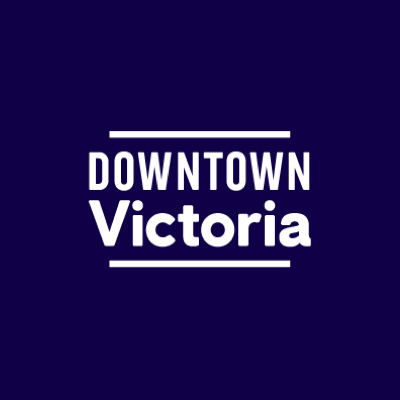 The Downtown Victoria Business Association (DVBA) promotes downtown business owners and events, ensures continued economic sustainability, and celebrates the vibrancy of downtown Victoria.
Adams MOBOX provides the highest quality moving & storage solution available in the industry while maintaining excellent customer service, at a low price.