Custom WordPress Web Development
The Sylvia Hotel is definitely one of Vancouver's best-kept secrets. The old-fashioned character and friendly service give travellers a home away from home. The Sylvia Hotel offers a fantastic location, great value, and superb quality with a wonderful beachside dining experience!
Time Range: Approx +100 Hrs
Industries: Accommodation
Features: Landing Pages, Booking Tools, Branding Package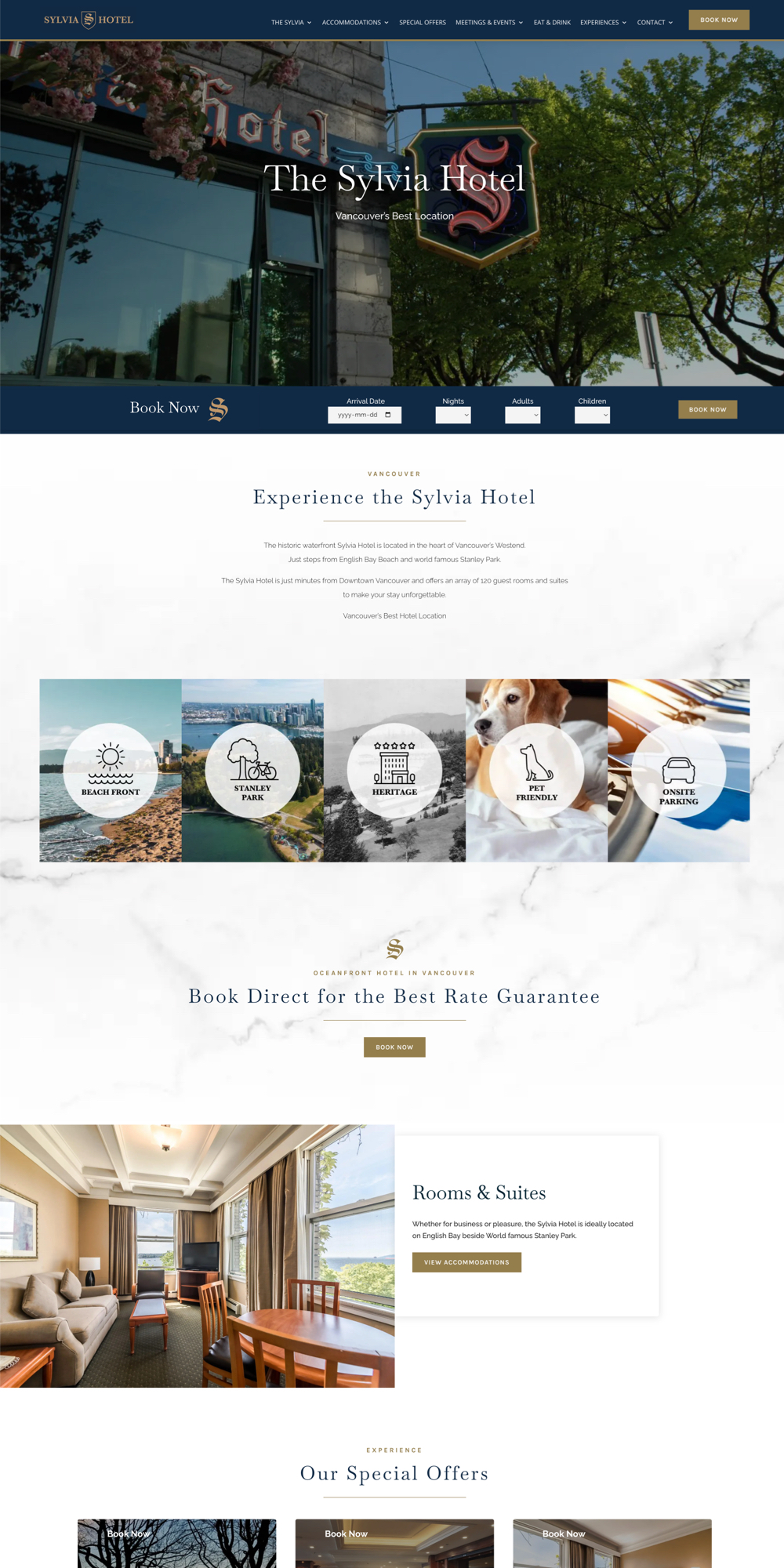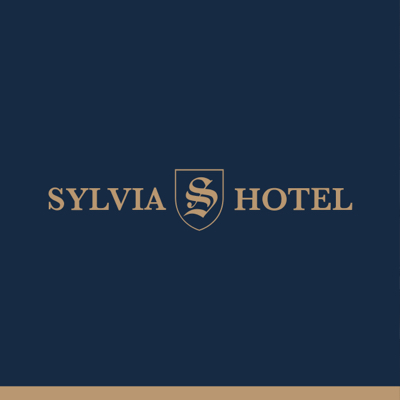 Sylvia Hotel approached our team looking for a website redesign to better align with their services and premier Vancouver location. 
Our team built an SEO-optimized custom WordPress Website with an intuitive user experience aimed to boost the online presence of the Hotel and allow for ease of use.