Custom WordPress Web Development
The Sooke Fine Arts Society is a not-for-profit organization created to encourage and promote a greater understanding and appreciation for the arts by organizing an annual art show, as well as hosting public learning opportunities to demonstrate artistic technique and expertise.
Time Range: Approx. 100 +
Industries: Entertainment, Art
Features: Landing Pages, Events Calendar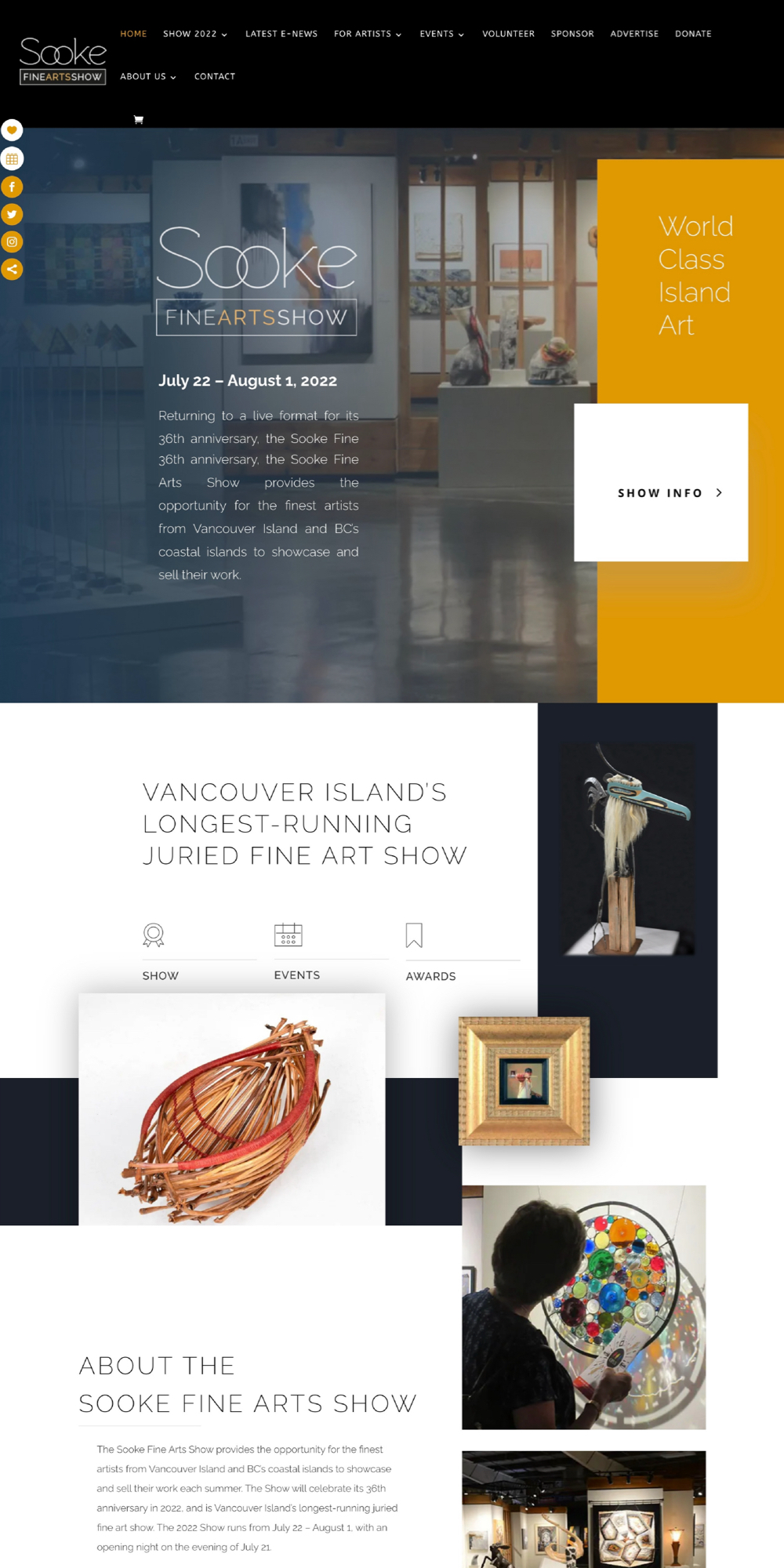 Sooke Fine Arts approached Geeks on the Beach in need of a custom WordPress website to showcase Vancouver Island's premier adjudicated art show.
The goal was to create a website which was equal parts informative and practical as well as artistic, modern and visually appealing.
Our team executed a top-ranking, search-engine-optimized website that brings together artists, volunteers, visitors, and art patrons.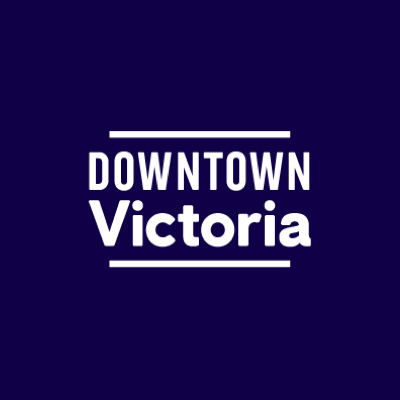 The Downtown Victoria Business Association (DVBA) promotes downtown business owners and events, ensures continued economic sustainability, and celebrates the vibrancy of downtown Victoria.
Adams MOBOX provides the highest quality moving & storage solution available in the industry while maintaining excellent customer service, at a low price.