Hutton Condominium Services

Custom WordPress Web Development
Our team was excited to dive into the strata management industry for this interactive custom WordPress project. Designed to take the user on a journey through what Hutton Condominium Services has to offer in Victoria B.C., the subtle scroll effects and panoramic video details add a sense of depth and dimensionality.
Time Range: Approx 45 – 65 Hrs
Industries: Professional Services
Features: Membership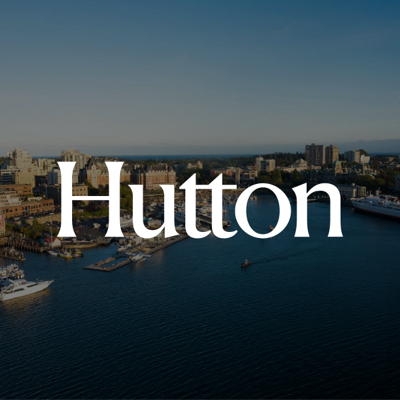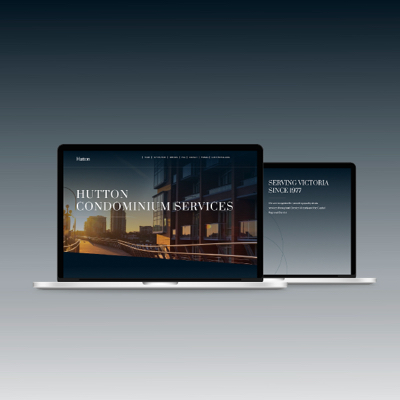 Hutton Condominium Services came to us in search of an SEO-optimized custom WordPress Website with an intuitive user experience aimed to increase the online visibility of their business throughout Greater Victoria and the Capital Regional District while providing existing and prospecting clients with easy access to strata-related services.
Our goal for this project was to create a web presence that will allow Hutton Condominium to stand out from local competitors in terms of SEO and ease of use while conveying their inherent high level of professionalism and reliability through beautiful interactive design and added functionality. The functionality components core to Hutton's Strata Management included the implementation of a Document Management System and a Client Portal Login.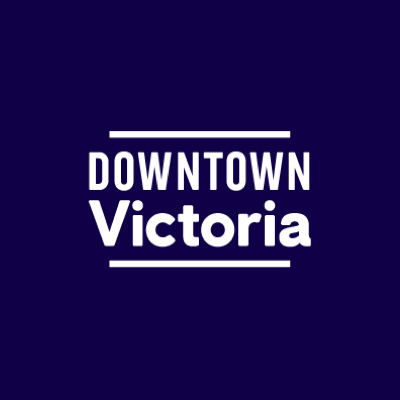 The Downtown Victoria Business Association (DVBA) promotes downtown business owners and events, ensures continued economic sustainability, and celebrates the vibrancy of downtown Victoria.
Adams MOBOX provides the highest quality moving & storage solution available in the industry while maintaining excellent customer service, at a low price.