Chemainus District Chamber of Commerce – Shop Local Campaign

Business Directory Website & Events Calendar
Our team was honoured to take part in the Chemainus District Chamber of Commerce 'Shop Local Campaign' in support of local businesses.
Time Range: Approx 100+ Hrs
Industries: Professional Services, Retail
Features: Directories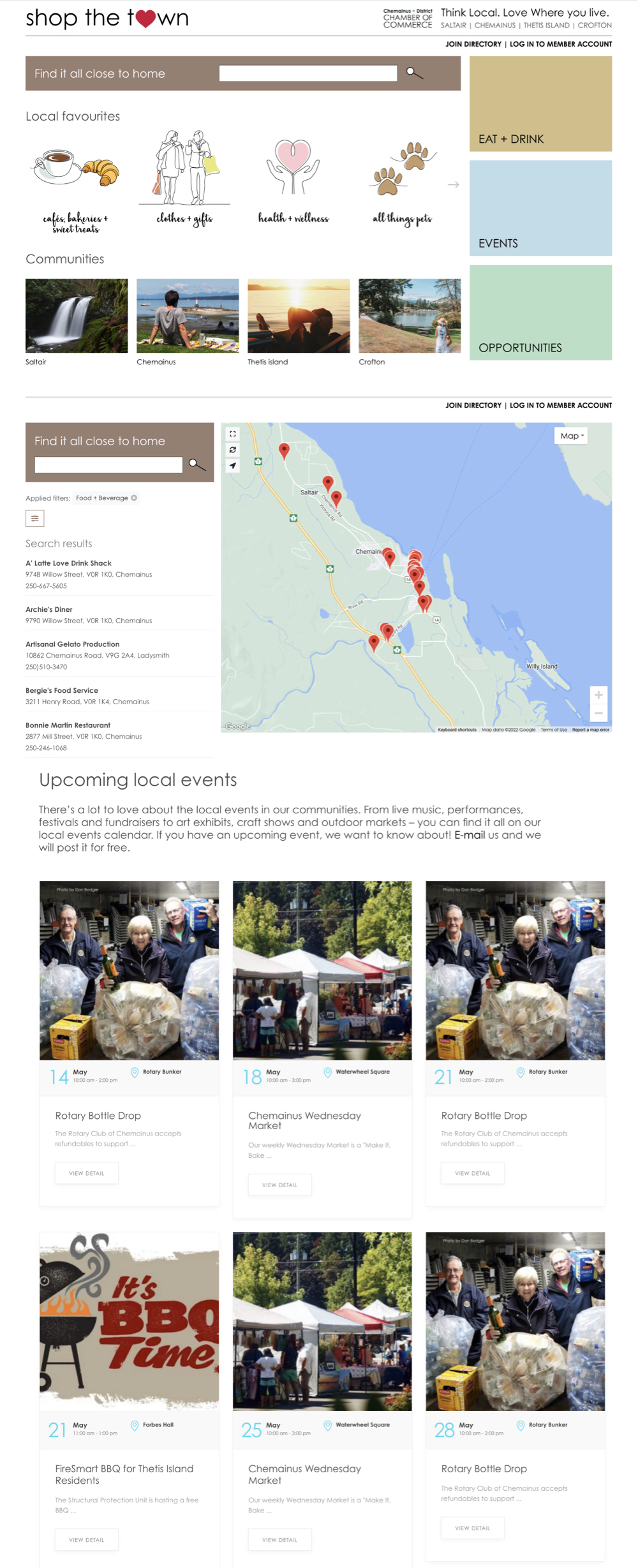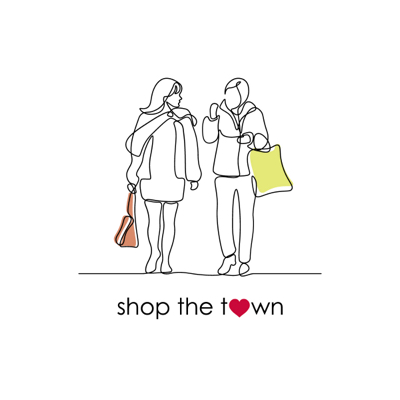 The Chemainus District Chamber of Commerce approached Geeks on the Beach for technical and developmental support in building a 'shop local' business directory featuring Saltair, Chemainus, Thetis Island, and Crofton, as well as a full-scope event system.
For this project, the Geeks on the Beach development team worked in conjunction with the Chamber on the design of the website to ensure coherence with the campaign brand and the Chamber's visual identity system. With a focus on the seamless technical functioning of both the business directory and the events system, the project was allocated to two separate sub-domains.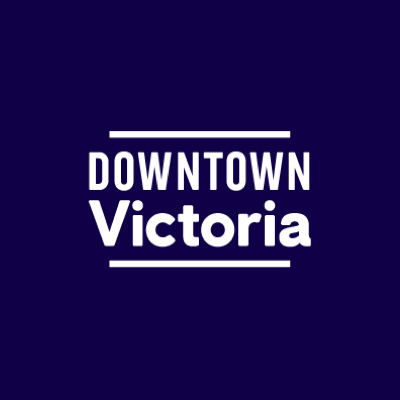 The Downtown Victoria Business Association (DVBA) promotes downtown business owners and events, ensures continued economic sustainability, and celebrates the vibrancy of downtown Victoria.
Adams MOBOX provides the highest quality moving & storage solution available in the industry while maintaining excellent customer service, at a low price.