Bayshore Construction Inc.
Custom WordPress Web Development & Project Portfolio Filter
Bayshore Construction has been a leader in the building industry on Vancouver Island for over 20 years. Specializing in custom residential, commercial, and industrial construction, Bayshore Construction offers the next level of build quality.
Time Range: Approx 45 – 65 Hrs
Industries: Trades, Construction
Features: Real Estate Lookups, Landing Pages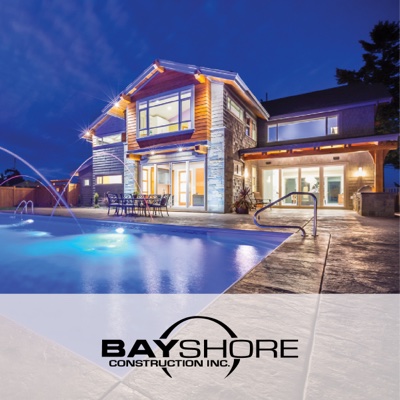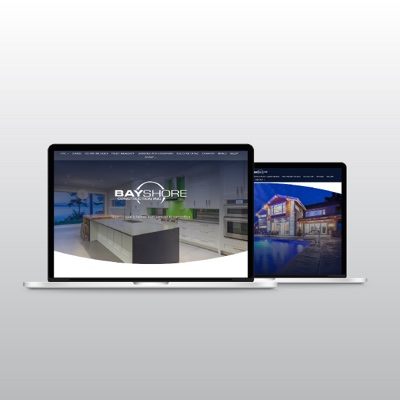 Bayshore Construction came to Geeks on the Beach in search of a custom WordPress website to replace their outdated website. The goal was to create a website which was equal parts informative and practical as well intriguing, modern and visually appealing.
The Geeks on the Beach team collaborated with Bayshore Construction to design a memorable, easy-to-navigate, and fully SEO optimized website. With the use of full-screen imagery, open spaces, clean lines, and subtle arches, Bayshore's new web presence brings homeowners one step closer to their custom dream home on the West Coast of Vancouver Island.
Brent Jansen Plumbing & Heating is fully diversified and offers all plumbing services required to maintain homes, businesses and properties.